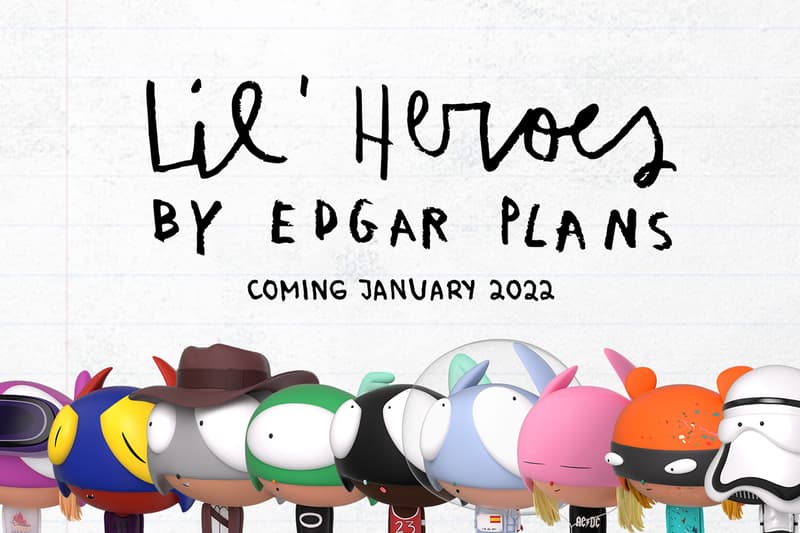 1 of 2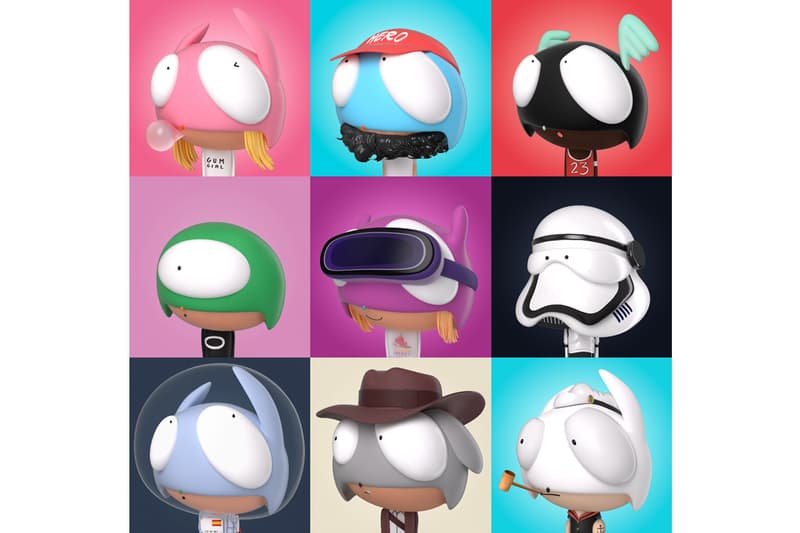 2 of 2
7,777 unique artworks dubbed 'Lil' Heroes.'
---
Edgar Plans recently took his Animal Hero from the confines of the canvas to an augmented reality setting. The Spanish contemporary artist has gone one step further by announcing that he will release a new NFT collection, dubbed Lil' Heroes.
Made in collaboration with Curatible and Exile Studio, the collection features 7,777 digital tokens with more than 100 unique attributes. Spread throughout eight phases in 2022, the artist will release exclusive merch, including several collaborations, for holders of a Lil' Heroes NFT. There will also be an opportunity for the tokenization of Plans' physical paintings reserved for community members, alongside show premiere tickets and unique one-off NFTs made to benefit charity.
Despite appearing childish and unassuming on first glance, Plans' characters are created to raise awareness to real world issues, such as racism and climate change. Stay up to date on all things Lil' Heroes via Discord as the first minting takes place on Sunday, January 16.
In case you missed it, Selfridges transforms into Victor Vasarely's Hypnotic "Universe."